Today is the first day of 2018, but also the first day of the Uber Frugal Month hosted by the FrugalWoods. This is the second time I've attempted the challenge, but i'm pretty confident that it will go well this time around.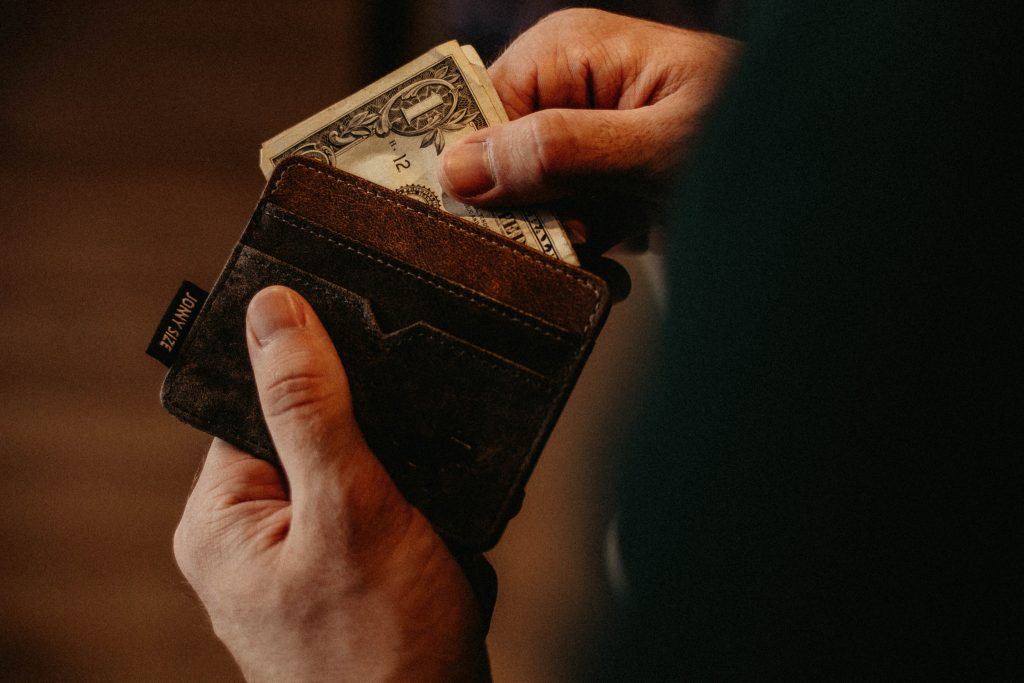 FrugalWoods is a blog about financial independence and simple living: both things I strive for. They last hosted the Uber Frugal Challenge this summer — but it was hard for me to really focus on it in the midst of heavy client deadlines and summer vacations.  So this time around I'm in it for real.
Here's a couple things that I think are setting me up for success with the Uber Frugal Challenge this time around:
My budget gets a fresh start.  …. it kinda has to. Last year I neglected my budget, which is slightly scary as it was my first year of self employment, and I definitely saw the inside of a restaurant far too often. I actually had a goal of only spending money on half of the days in 2017, but I don't have to check my bank statements to know that I failed that one miserably.
The 'Booch: I've discovered a couple youtube channels that have sparked an interest in home fermenting, and I can feel that interest spreading to more cooking and ways to be self sufficient. I currently have batches going of Kombucha, Sauerkraut (this might be the first time i've ever spelled that right on my first try), and sriracha sauce. Its possible a garden pops up in my backyard this spring, so I'm dreaming up the possibilities.
I'm finding it easier to focus on work at home more than ever. Up until about a month ago, I found it impossible to get any work done at home. I'm not really sure how it changed, but i'm going with it.
and finally.
I've never been more interested in ways to save money and attain financial independence.
Ultimately finding financial success is a function of
How much money you make.
How much money you spend
What you do with the difference
In 2018, I am looking to optimize all 3 of these this year. Starting the year with an Uber Frugal Month ought to kickstart it all.
Today at 11.59 is the last chance you can sign up on the FrugalWoods website. If you miss out on it and want to see the updates, let me know and I can find a way to share them with you.