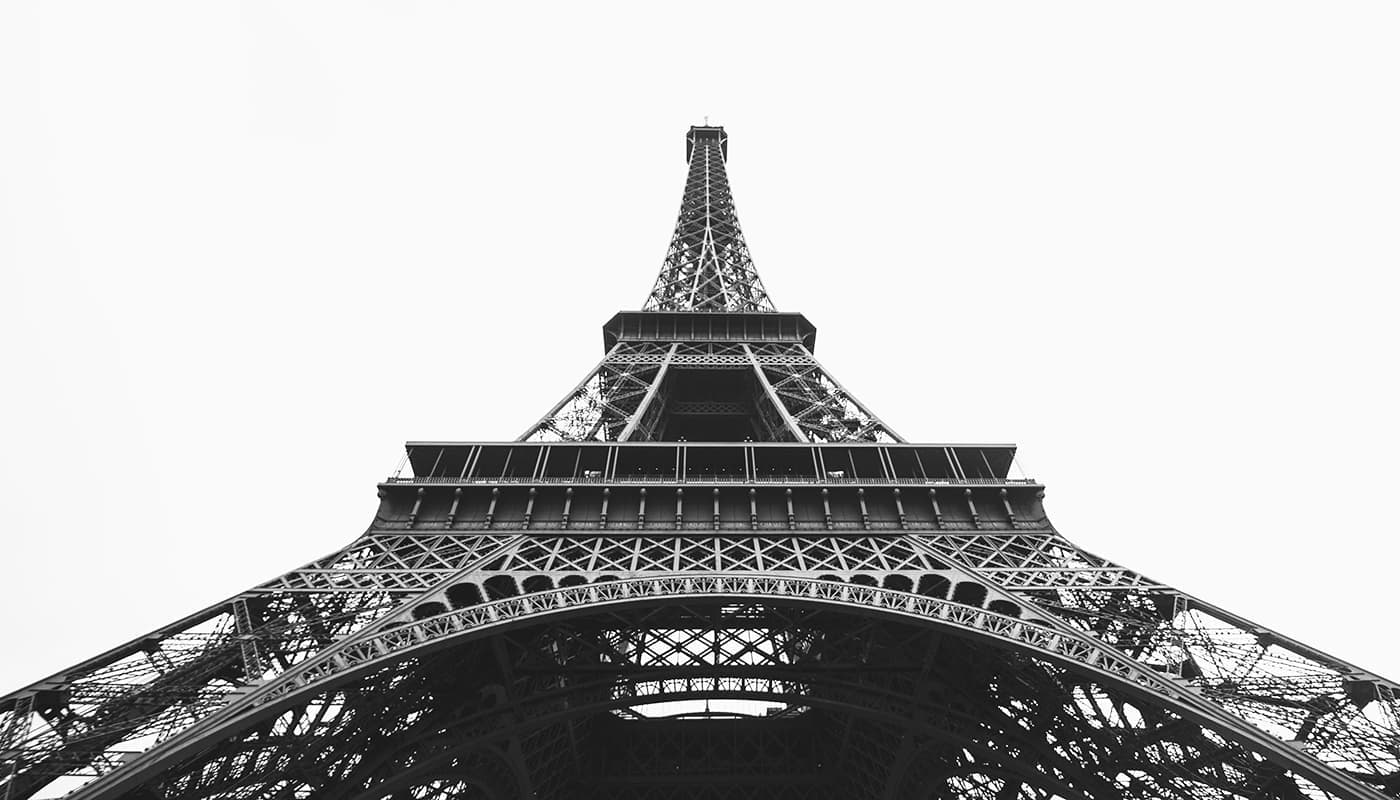 Actually, who are you not to be? You are a child of God. Your playing small does not serve the world.

— Marianne Williamson
Dan Hefferan is a Grand Rapids based project starter currently working on two projects
Dauntless Digital
Dauntless Digital exists to provide websites and digital marketing services to small business owners.
Personal Finance Resource Site
A website that talks about personal finance, getting out of debt, and side hustles has been on my heart for the last couple years, and i'm hoping to have it to a publishable spot soon. Stay tuned!